The Best Chefs Deserve the Best Material
EuroKera has a demonstrated passion for the cuisine world. We appreciate the dedication, the precision and the creativity of the best Chefs all around the world. Being the French glass-ceramic supplier of choice since 1990 is definitely an advantage when it comes to developing an understanding of what they need. We know they are the most demanding of cooks and EuroKera rises to the challenge. With the same meticulousness, we craft the very best of cooking surfaces focusing on quality, innovation and customer service without sacrificing design. We know that Chefs expect the highest performance but also always look for other and better way to do things, just like they would for a recipe. EuroKera's glass-ceramic delivers just that: quality, performance and elegance.
Why Choose EuroKera Glass-Ceramic?
Induction Friendly
EuroKera's glass-ceramic is the perfect material for induction cooking. The inductors are seamlessly integrated and protected underneath our tough glass-ceramic surfaces.
Strong
The unique property of EuroKera's Professional Glass-Ceramic to withstand very high temperature (700°C) and its tough crystal structure confer to it a high mechanical resistance. EuroKera cooking surfaces can withstand the increased pressure and demands of professional kitchen.
Chef-Friendly
EuroKera's glass-ceramic surfaces are safe to use, inert for food and reduce the heat load in the room. The future culinary masterpiece will be born in a cooler and friendlier cuisine.
Easy to Clean
EuroKera's glass-ceramic smooth surface makes it very easy to clean. Its chemical resistance enables you to safely use any cleaning agent.
Available in various colors, shapes and thickness
Colors: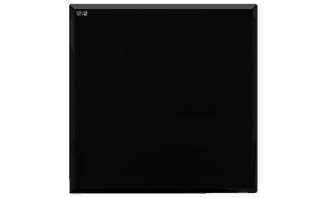 Black
The deep and opaque black glass-ceramic color. Intense and modern.
White
The pure and clean looking glass-ceramic substrate. Elegant and refined.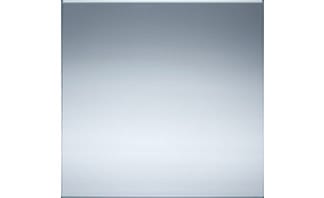 Transparent
A see-through glass-ceramic surface combining modern and technical design.
Shapes: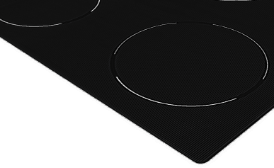 Flat
Flawless flatness. Plain and simple. Available in custom sizes and with virtually almost unlimited design possibilities.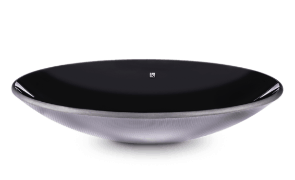 Wok
The perfect curves of a wok completely made out of glass-ceramic.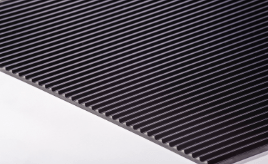 Grill
Glass-ceramic molded into the shape of a grill looks and cooks great. The rods give food the perfect grilling marks, combining traditional with modern ways.
Customization: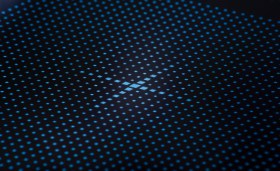 Enamel Colors
From classic to bold, matte to reflective and even metallic, our palette of colors is extremely vast. Click here to see more.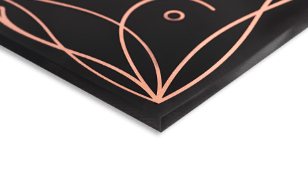 Design Possibilities
Our highly technical screen printing process gives designers an incredible freedom to make their design truly stand out.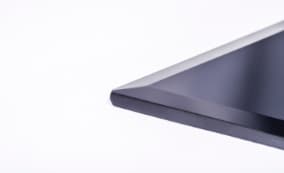 Options
Drilled holes, water jet cuts, bevels… EuroKera offers a wide range of options to perfectly match your project requirements.
Why is
induction
perfect for
commercial
kitchens?
Today induction is progressively appearing in commercial kitchens around the world. So why this change?
Induction is the fastest cooking method, which makes it the perfect fit for fast-paced environments. It can boil water in seconds.
The control of the temperature is very intuitive and accurate with induction cooking.
Induction cooking transmits all the heat directly to the pan or the pot without heating up the room, which improves the working conditions of the kitchen staff.
Cleaning is easier and faster compare to the cleaning of gas or electrical appliances with grates and griddles. Time is money. Save both by using induction cooking on sleek glass-ceramic.
Induction is the safest cooking method. It doesn't use flammable gas, does not generate flames, and is only heating up when a ferromagnetic recipient is placed atop the burner.
To know more, please read our blog.
Ready To Build An Innovative Cooktop?