Three cooking methods and one amazing cooktop surface – EuroKera glass-ceramic
Stick with your tried-and-true favorite or rattle those pots and pans. Prefer induction cooktop or radiant heat? Looking for a gas cooktop? Whichever cooking method you choose, you'll love cooking with an easy-to-clean surface by EuroKera. Manufacturers prefer EuroKera's premium glass-ceramic panels for creating the world's best gas, radiant and induction cooktop models (combined cooking methods are also available).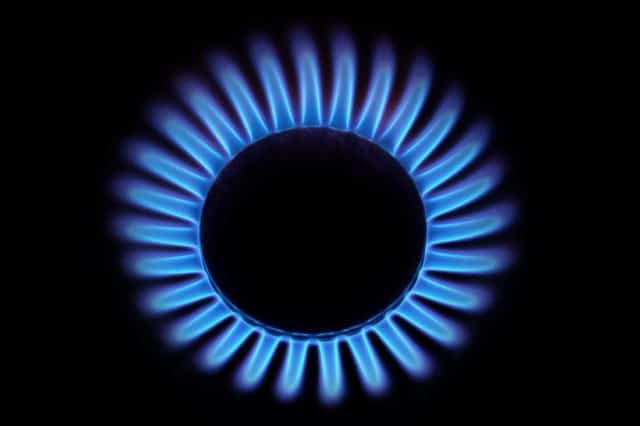 Gas Cooktops
Glass-ceramic cooking surfaces for gas offer the flexibility of cooking with amazing temperature control. Adjust the flame to boil water or simmer a sauce. A sleek gas cooktop with EuroKera glass ceramic combines style and performance.
Our glass-ceramic lets you streamline the design profile with burners (and flames) close to the top.
Enjoy the precision control of cooking with gas, plus easy cleanup, with the smooth surface.
The high thermal resistance of EuroKera glass-ceramic protects the cooking surface, including heat from the hottest burner.
Glass-ceramic performs safely under sudden temperature changes. Even cold-water spilled on a hot burner won't cause cracking or breaking.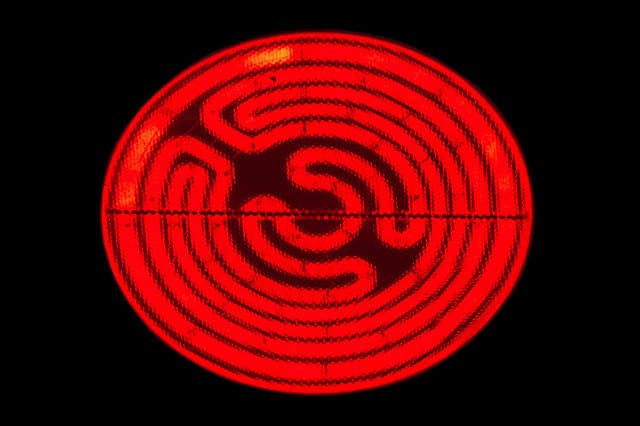 Radiant Heat Cooktops
Electric coils housed under the cooking surface send heat radiating up to the pots and pans. Less heat escapes into the air. A smooth glass-ceramic panel replaces the traditional grates and coils with a refined European look.
A radiant-heat cooktop improves on the classic electric stove. EuroKera's ceramic top sends heat to the cookware without significantly warming the surrounding air.
The flat glass-ceramic cooking panel cleans up quickly – no drip pans or grates to scrub.
Almost any type of cookware works with a glass-ceramic radiant cooktop.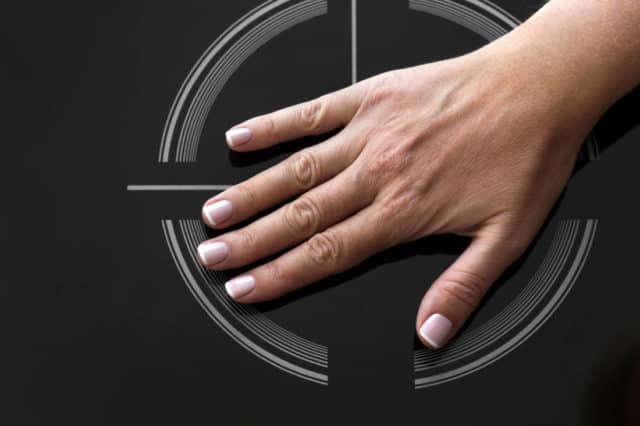 Induction Cooktops
Our glass-ceramic is ideal for the technology behind induction cooking: an electromagnetic coil (inductor) stimulates inductive currents (heat) in pots or pans. The pan heats up, but the cooking surface remains relatively cool.
Food heats evenly because it's not "sitting" on the heat source at the bottom of the pan.
A glass-ceramic induction cooktop transmits heat quickly for more efficient heating, which also reduces energy consumption.
The heat is directly transmitted to the pot, therefore most of the glass-ceramic surface remains cool. This makes spills easier to remove and burned on debris less likely to occur.
Induction burners only heat up when a pot or pan is placed over integrated sensors which makes it extremely safe.
Eurokera's glass-ceramic endures the toughest tests to ensure it goes beyond any requirements. No matter which cooking method you choose, Eurokera's glass-ceramic is the most effective and safe glass for all cooking applications.