Glass-Ceramic: A Material Engineered for the Extreme
EuroKera's glass-ceramic has been specially engineered for cooking applications and suits all types of cooking and especially the highest power gas burner. Our Advanced Cooking Surfaces have the unique property to withstand very high temperatures (> 700°c) without expanding or contracting, resisting thermal shocks without breaking.
Technically speaking; EuroKera's glass-ceramic has a "Knoop hardness" (HK, representing the surface's scratch resistance) of 600 gr/mm² under a 100 grams load. This indicator is comparable to that of Titanium! EuroKera's glass-ceramic is one tough material!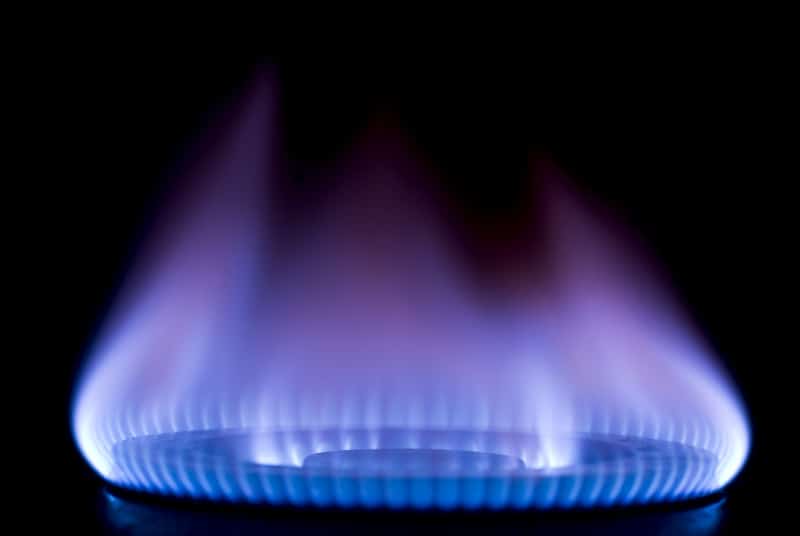 Smooth and Clean
Glass-ceramics tough crystals structure and smooth surface makes it scratch- and stain-resistant. It is an absolutely flat hob without any nooks or crannies which makes it so easy to clean. Maintaining your glass-ceramic gas hob is simplicity at its best.
EuroKera's glass-ceramic's chemical resistance—granted class 1 for alkali and liquid resistance— enables you to safely use any and all kinds of cleaning agent.
Thin but Strong
EuroKera's glass-ceramic is also highly mechanically resistant. Its "Modulus of Rupture" (indicator used for material bending resistance) is above 150 MPa, and its impact resistance above 2.5J (0.5 Kg steel sphere dropping from 0.5 meters high).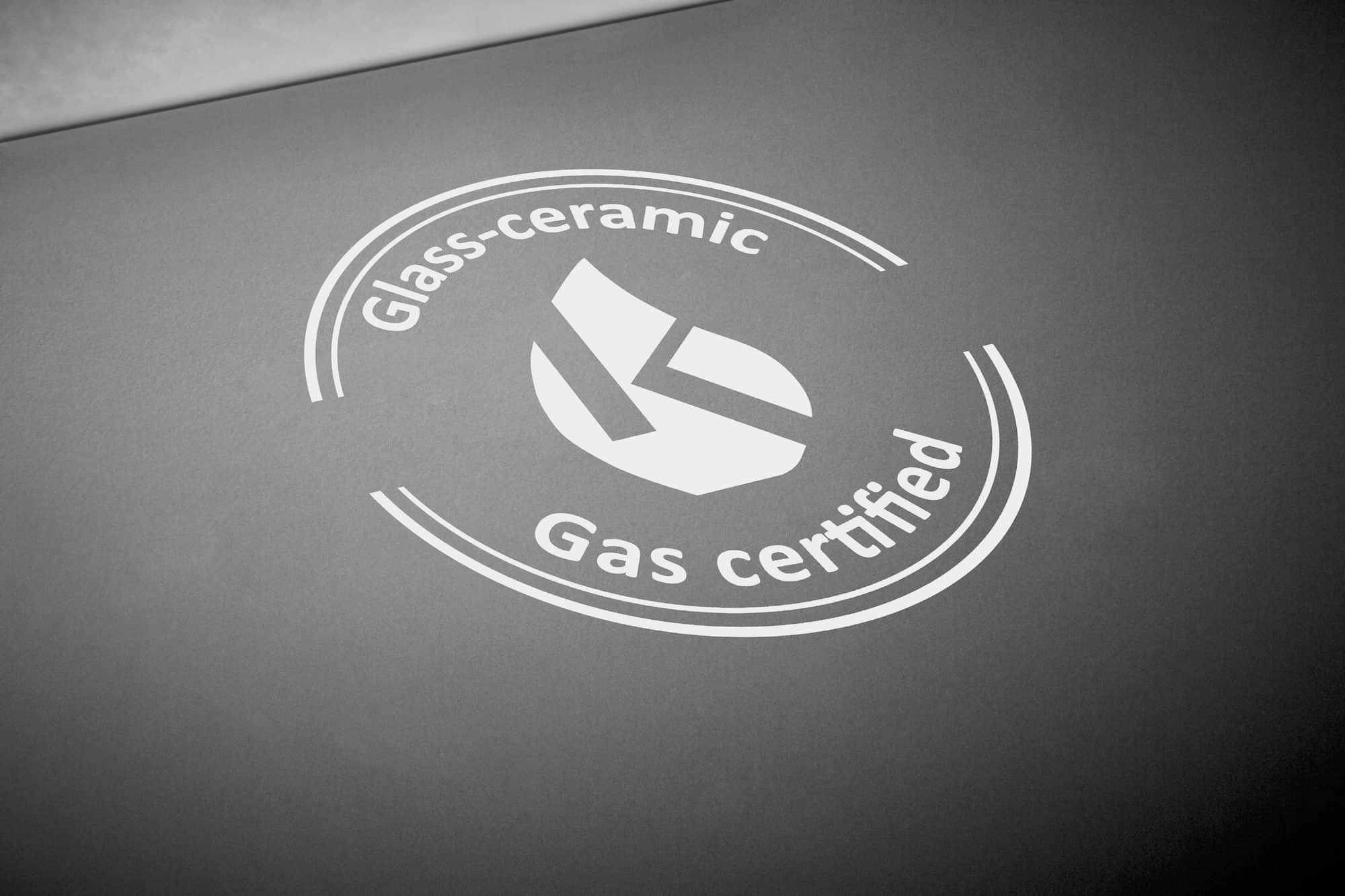 The Smart Choice
A premium and modern look, the ease of cleaning with an unequaled thermal resistance and an unexpected mechanical strength; EuroKera's glass-ceramic is the correct answer to your questions when it comes to gas cooking.
Look for the EuroKera Gas Certified logo on your appliance to make sure you get the very best.
This means EuroKera's cooking surface can withstand high load pressure and mechanical shocks, much more than what will occur during its lifespan!