The difference makers
At EuroKera, we consider our associates to be our most precious resource. Of all the ingredients in our recipe for glass-ceramic, they are the ones that make all the difference. We encourage the success and wellbeing of all those who choose EuroKera careers.
Respect. Passion. Ambition.
We are passionate about what we do for our customers; it drives the engine of our ambition. While we work hard to be the first choice of our customers we never lose focus on the respect that we have for each other, for our customers, our shareholders, and our planet.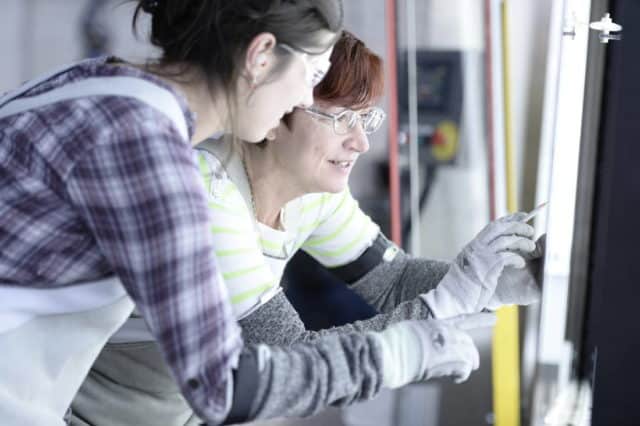 Building Lasting Relationship.
We take pride in what we do, and even more in how we do it. Our associates are members of a global team first and foremost, in addition to being part of a worldwide corporation. And the difference shows in our relationships with our customers. Some of us with EuroKera careers have been making a difference for more than 25 years.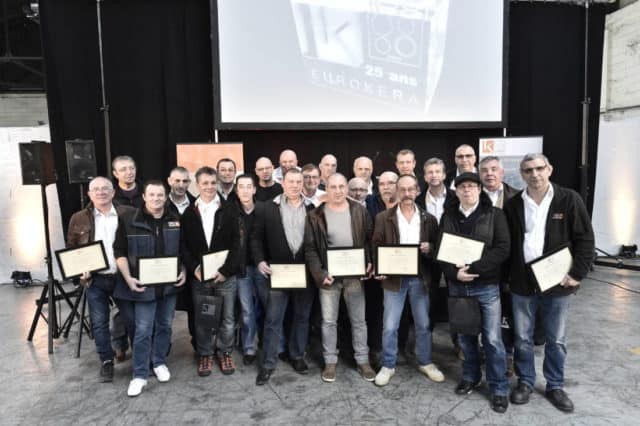 Safety First. Always.
It is common sense to protect what you cherish the most. Therefore, we go above and beyond to ensure the safest working conditions for all our associates. EuroKera's locations meet some of the highest safety standards.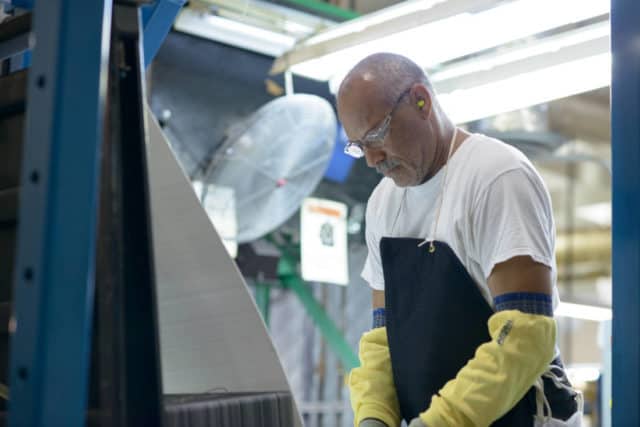 We Are Family.
In 2015, EuroKera marked their worldwide 25-year anniversary. We celebrated together, like a family. While this was a once-in-a-lifetime event, camaraderie is something we strive for everyday – a familial atmosphere where smiles and laughter are the norm. At EuroKera careers, we believe promoting well-being in the workplace fosters dedication and a commitment to working better, together.